The hubs and I have been eyeing this place/restaurant for a while. However, anytime he sees the word "healthy" he tends to steer clear of that restaurant. I know, such a food snob. ;-). However, I wanted to see what it's all about, so we ventured into Rockville, MD to check out Flower Child.
What is Flower Child?
Flower Child is a healthy food restaurant that uses local ingredients to serve sugar-free, dairy-free, and gluten-free dishes to satisfy your cravings. The restaurant boasts that they can cater to any kind of diets – so whether you are vegetarian, vegan, or paleo – they have dishes for you!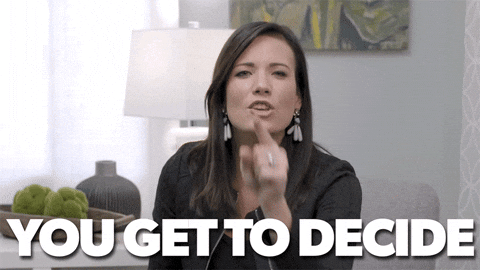 Where is Flower Child located?
It has 3 locations in the DMV: Rockville, DC, or Bethesda.
Rockville: 10072 Darnestown Road, Rockville, MD 20850
DC: 2112 Pennsylvania Avenue NW, Suite 101, Washington DC 20037
Bethesda: 10205 Old Georgetown Road, Bethesda, MD 20814
How much is it?
Appetizers from from $6.50 to $8.50, while main courses go from $9 – $13.50.  Drinks go from $3.50 – $8.00 except for the wine. They'll give you the price points of those depending on the wine.
Is there parking?
Yes! It is located in the plaza that consists of Trader Joe's and other food places so there is certainly parking in the lot. However, watch out for when Trader Joe's deals days because parking will be scant on those days. Luckily, Flower Child is across the lot from Trader Joe's so more than likely there will be a spot! Good luck ;-).
Dress Code at Flower Child?
It's casual all the way! The place itself is beautiful and classy inside but I feel like you can roll up in t-shirt and jeans and be just fine. The atmosphere is very laid back.
Our Experience at Flower Child
We had a great time here! You come in and if there's a line, you get to look at the massive menu on the wall and think about all your life choices.
The kids loved the gluten free mac and cheese and I really liked my organic kale salad with salmon. A was a little disappointed in his Vietnamese inspired salad because it was a little too bland for his taste, but otherwise enjoyed the other dishes we got.
We really liked that the atmosphere was pretty chill. Either our 2 and 5 year old were just really good that day or the atmosphere made them calm (highly unlikely, who am I kidding). Haha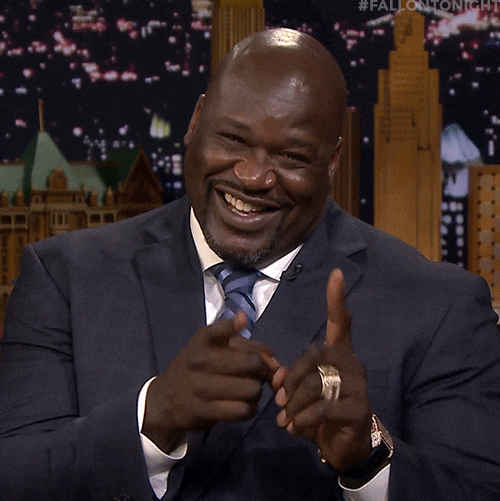 I mean just look at Flower Child's interior design and all the cutesy stuff they did to it!
CUTEEEE!!!
OK anyway, so that's what I think about Flower Child. It's a great place! I hope that it stays there for a while because I feel like their location is "cursed." I feel like all the restaurants or drink places that have occupied this space have gone out of business in a short amount of time… so good luck Flower Child! I do hope you stay put!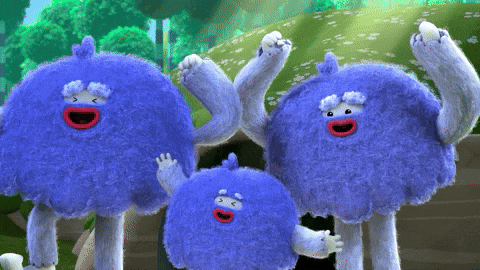 Thanks for reading everyone! Try out Flower Child! (PS, not sponsored just saying). For the rest of my Exploring Maryland Series click here.
(all gifs from giphy.com)